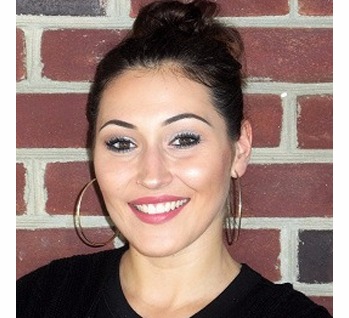 Tanya Kaufman
Front Desk Coordinator
SCHEDULE APPOINTMENT
REFER A FRIEND
As a front desk administrator, I am very honored to be a
part of such an amazing team. Having over 8 years of experience in
customer service, This is by far my favorite industry to work in. I love
working with my beautiful people, both coworkers and clients. We have such a
fun, homey environment that makes working at Luxuria such a wonderful
experience I am also proud of all the talent that our team has to offer; I
always feel comfortable letting any of the girls work on my hair.