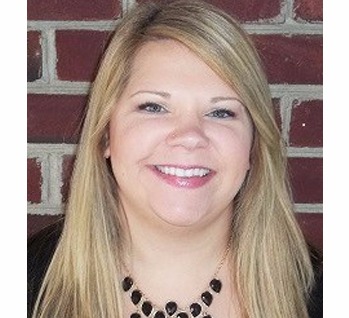 Katie Browning
Stylist
SCHEDULE APPOINTMENT
REFER A FRIEND
I was already in college when I realized that I wanted to
pursue a career in cosmetology. I began working at Luxuria, and after 12 years
here I still haven't looked back. I love doing hair and making people feel
great about what they see in the mirror. I enjoy both cutting and coloring hair
to find the perfect style for every guest. Come in to see me, and let me help you
look and feel beautiful!