Holiday Shopping Starts Here
Ask about our gift card specials! We have huge savings on the holiday sets. Holiday Kits starting at $39.00 All kits include 1 free FULL-SIZED item. Available while supplies last! Is your hair lifeless? Did you know that old hair appliances can be one of the causes of damaged, dry, and brittle hair? We want you to treat your hair right! Save 22% on all of the heat appliances while supplies last. SHOP TODAY!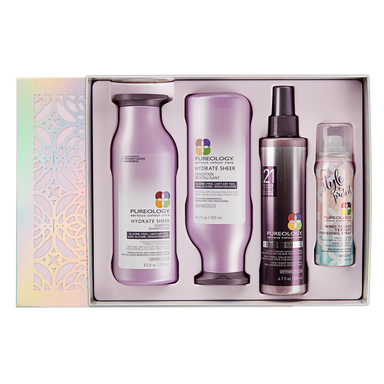 Fall in love with your skin!
A Facial is a relaxing spa treatment, it helps prevent aging, rejuvenates your skin, treats acne and acne marks, eliminate whiteheads and blackheads. Enjoy this introductory offer, 50% off your first European Facial. Call or schedule online today.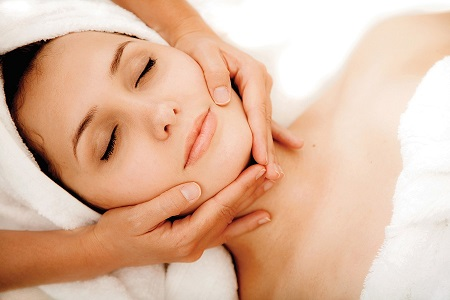 Introductory LashLift Offer
We are excited to announce that we have added another fantastic service to our menu, LashLift. While the traditional lash perm was once the best alternative to extensions, the lash lift has taken over as one of the best eyelash enhancement techniques available. Lifting the lashes from the root, rather than winding around a rod, the effect is defined, longer lashes. Lash lifts are suitable for all eyelash lengths, where as a lash perm shortens the lashes by producing a tighter curl, so isn't suitable for those with short eyelash hairs. This means the lash lift appeals to a much wider client base than ever before. Introductory offer $89 Regular $110