LashLift
We are excited to announce that we have added another fantastic service to our menu, LashLift. While the traditional lash perm was once the best alternative to extensions, the lash lift has taken over as one of the best eyelash enhancement techniques available. Lifting the lashes from the root, rather than winding around a rod, the effect is defined, longer lashes. Lash lifts are suitable for all eyelash lengths, whereas a lash perm shortens the lashes by producing a tighter curl, so isn't suitable for those with short eyelash hairs. This means the lash lift appeals to a much wider client base than ever before. Introductory offer $89 Regular $110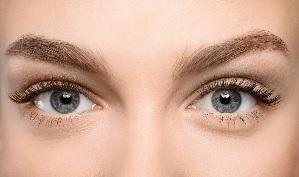 Paying it forward!
Multiple myeloma is cancer that develops in the plasma cells. A type of white blood cell found mainly in the bone marrow, plasma cells help the immune system fight off infection by making antibodies that help kill germs. When cancer grows in these cells, it causes an excess of abnormal plasma cells, which form tumors in multiple locations throughout the bone marrow and crowd out and prevent the production of normal blood cells. This often leads to low blood counts, impairing the body's ability to fight off infection. The disease generally doesn't produce symptoms until it has advanced, so it typically isn't diagnosed until it has spread. Our team has chosen the Multiple Myeloma research Foundation as our charity this quarter we will be donating 5% of our retail sales. What makes this charity special to us is our long-time guest, Katy Young-Battin, was diagnosed in May 2018. Katy has undergone rigorous, intensive testing and treatments including, an autologous stem cell transplant and has now begun maintenance chemotherapy. Katy has shown extreme strength and fierce tenacity throughout her cancer journey. We want to honor her as she continues to fight this horrible disease.
Spin to win in April
Every visit is a chance to win! Prizes include 2 loyalty reward punches, buy one full sized retail product get the 2nd 1/2 off, conditioning treatments and more!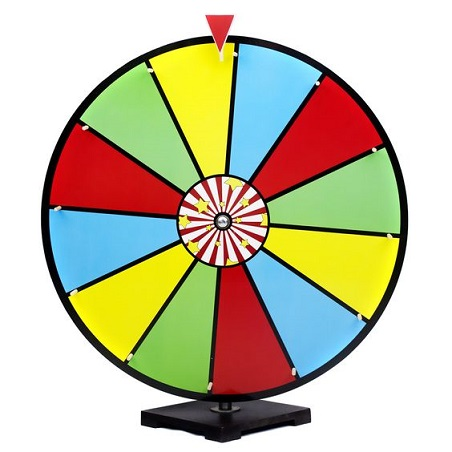 Appliance Sale
Is your hair lifeless? Did you know that old hair appliances can be one of the causes of damaged, dry, and brittle hair? We want you to treat your hair right! Save 22% on all of the heat appliances while supplies last.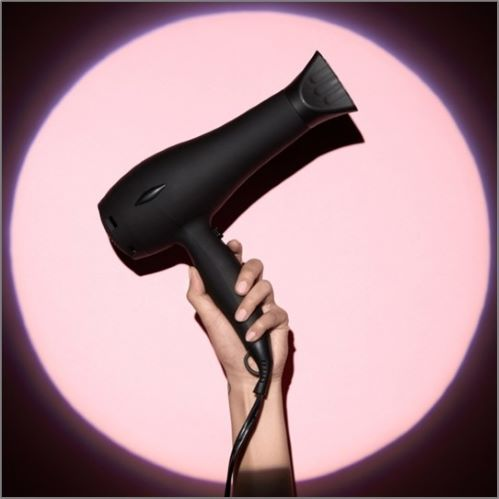 Long Lashes
Long Lashes contains vitamins, peptides and antioxidants that help to stimulate, strengthen and condition the eyelashes. Just 4 to 8 weeks is all you need for longer, thicker, darker looking lashes. Our ingredients are VEGAN, HORMONE-FREE, GLUTEN-FREE and CRUELTY-FREE and are gentle enough for the most sensitive eyes (even those who wear contact lenses). There are many factors that affect the state and wellbeing of your eyelashes. Long Lashes Retail $94 per tube