Back to School Liter Sale
Don;t miss out on our back to school liter sale. Now is the time to stock up on your favorite brands and save! Redken and Pureology liters are 15% off Don't wait till its to late, stop in today.
Hot Tools Sale!
Is your hair lifeless? Did you know that old hair appliances can be one of the causes of damaged, dry, and brittle hair? We want you to treat your hair right! Save 22% on all of the heat appliances while supplies last.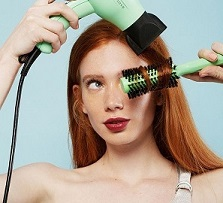 Introductory LashLift Offer
We are excited to announce that we have added another fantastic service to our menu, LashLift. While the traditional lash perm was once the best alternative to extensions, the lash lift has taken over as one of the best eyelash enhancement techniques available. Lifting the lashes from the root, rather than winding around a rod, the effect is defined, longer lashes. Lash lifts are suitable for all eyelash lengths, where as a lash perm shortens the lashes by producing a tighter curl, so isn't suitable for those with short eyelash hairs. This means the lash lift appeals to a much wider client base than ever before. Introductory offer $89 Regular $110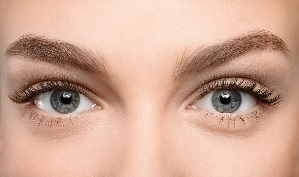 Long Lashes
Long Lashes contains vitamins, peptides and antioxidants that help to stimulate, strengthen and condition the eyelashes. Just 4 to 8 weeks is all you need for longer, thicker, darker looking lashes. Our ingredients are VEGAN, HORMONE-FREE, GLUTEN-FREE and CRUELTY-FREE and are gentle enough for the most sensitive eyes (even those who wear contact lenses). There are many factors that affect the state and wellbeing of your eyelashes. $84